Corporation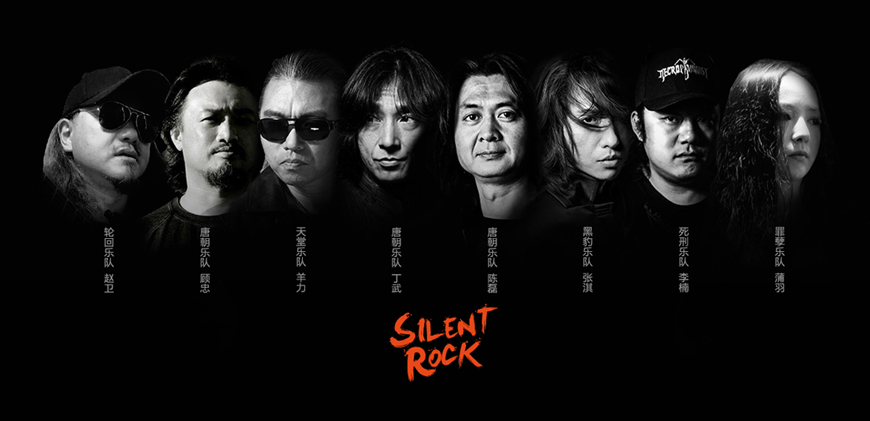 ALP is a brand new brand dedicated to travel guitar.The most important characteristic of this series of guitars is folding, easy to carry and without sacrificing the playability of the guitar."Advanced Live Performance" means high-end Live show , is the full name of ALP,Also very good interpretation of the brand design concept.The ALP series headless folding portable electric guitar since its inception,The extremely portable shape and high playability have won many professional musicians' affirmation and affection.
Many rock artists, such as metal rock master Chen Lei, "Reincarnation" lead guitar—— Zhao Wei, and "Heaven"lead guitar——Yang Li, have become faithful fans of ALP guitar.
ALP team will continue to develop and forge ahead, aiming to build a world-renowned travel guitar brand belonging to China.