News
【CT MUSIC】ALP Guitar AD-121 performance record & auditions of various timbre & JAM auditions
---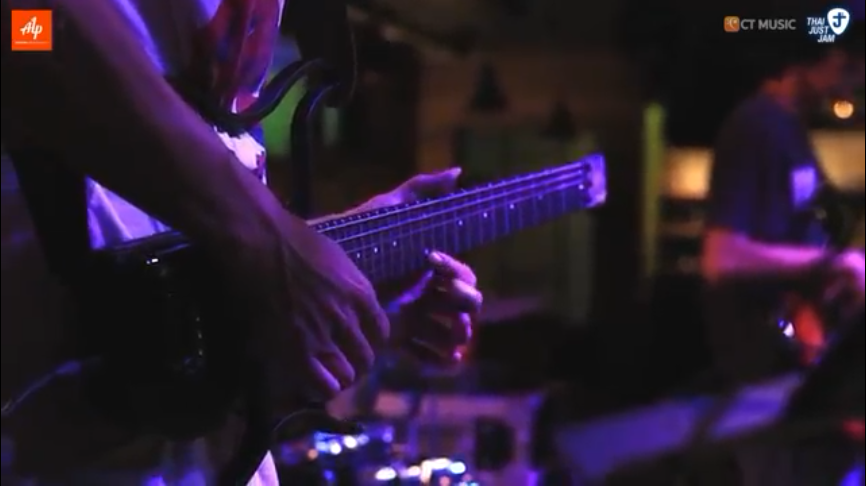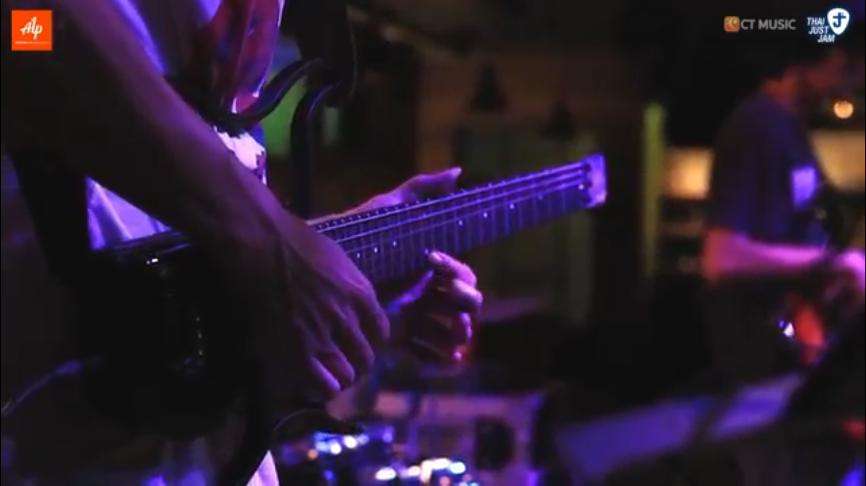 【CT MUSIC】ALP Guitar AD-121 performance record & auditions of various timbre & JAM auditions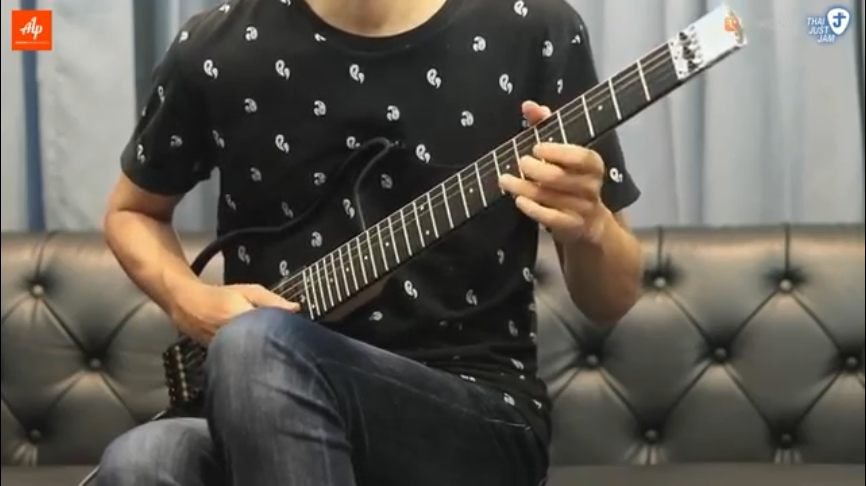 ALP Guitar AD-121 performance record & auditions of various timbre & JAM auditions.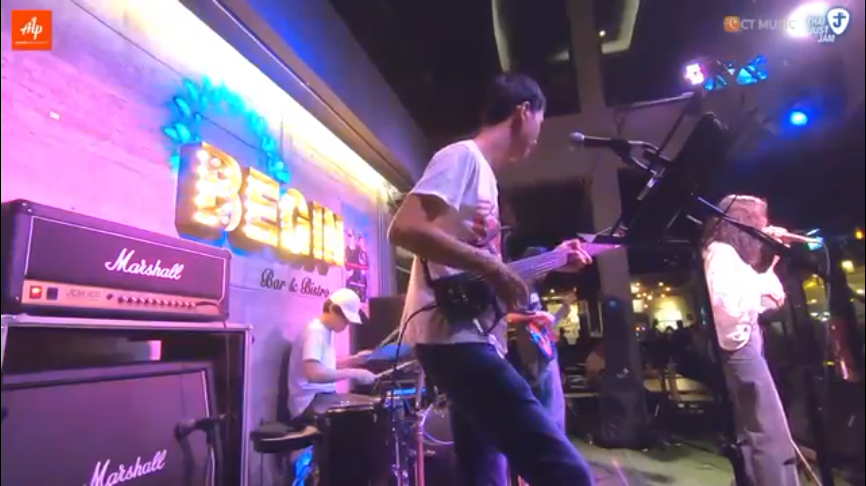 CT music, our partner, updated new test video. In this video, we have applied the ALP Guitar to the on-site accompaniment, which is a familiar scene to musicians.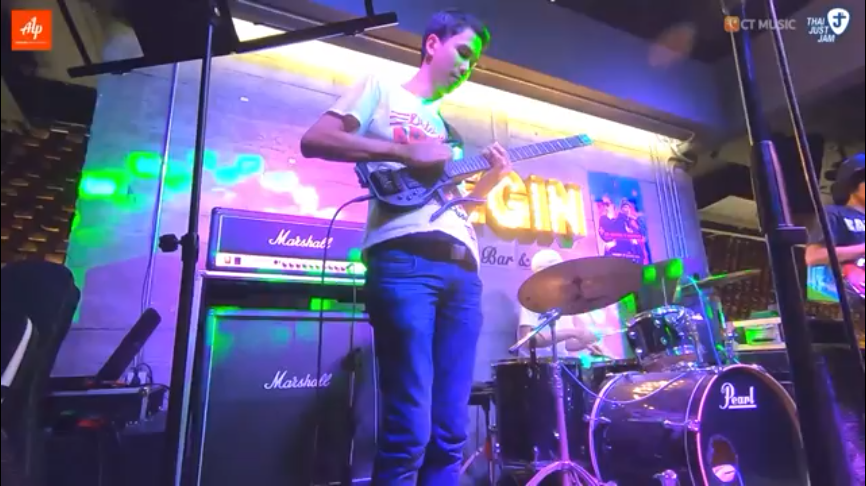 Many people worried about the performance because of the portable and foldable design.
Actually, in this video, they switched between external recording and internal recording. We can feel the power of AD-121 directly.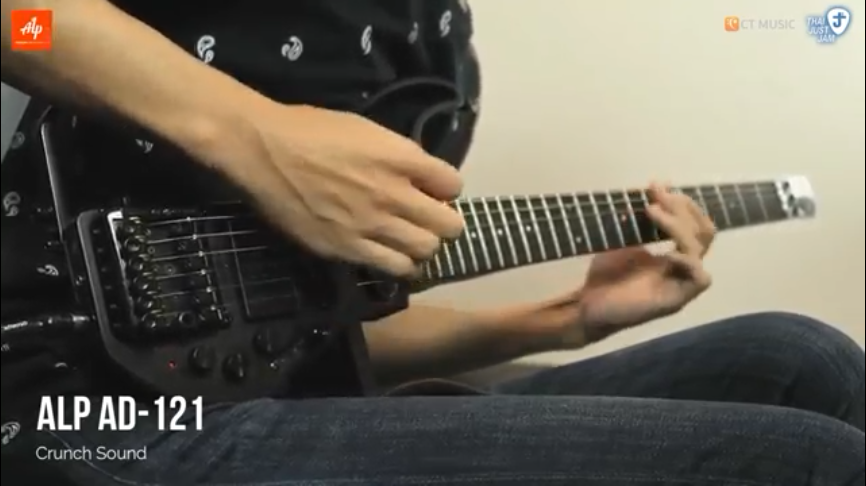 After the performance, we also brought an AD-121 various timbre audition. Let's have a look! (there's a JAM session at the end.)