News
ALP&LEAF in NAMM 2020
---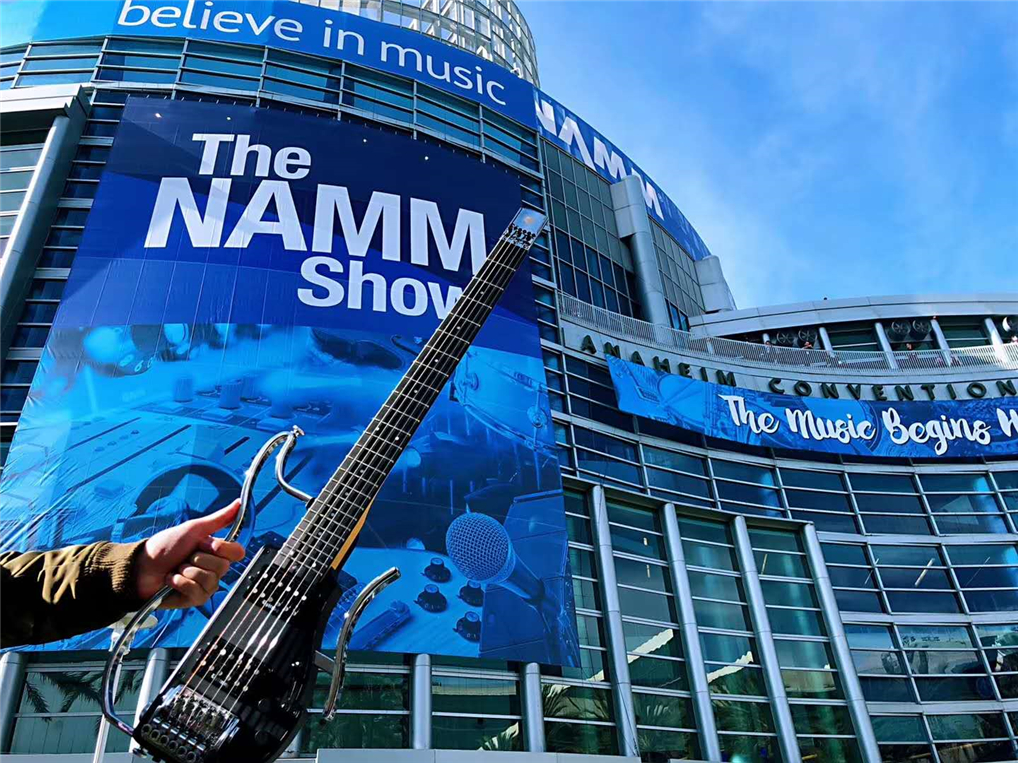 2020 Namm show was launched as scheduled on Jan.6th. The ALP Guitar which is with the goal and mission of traveling around the world has also punched in Los Angeles.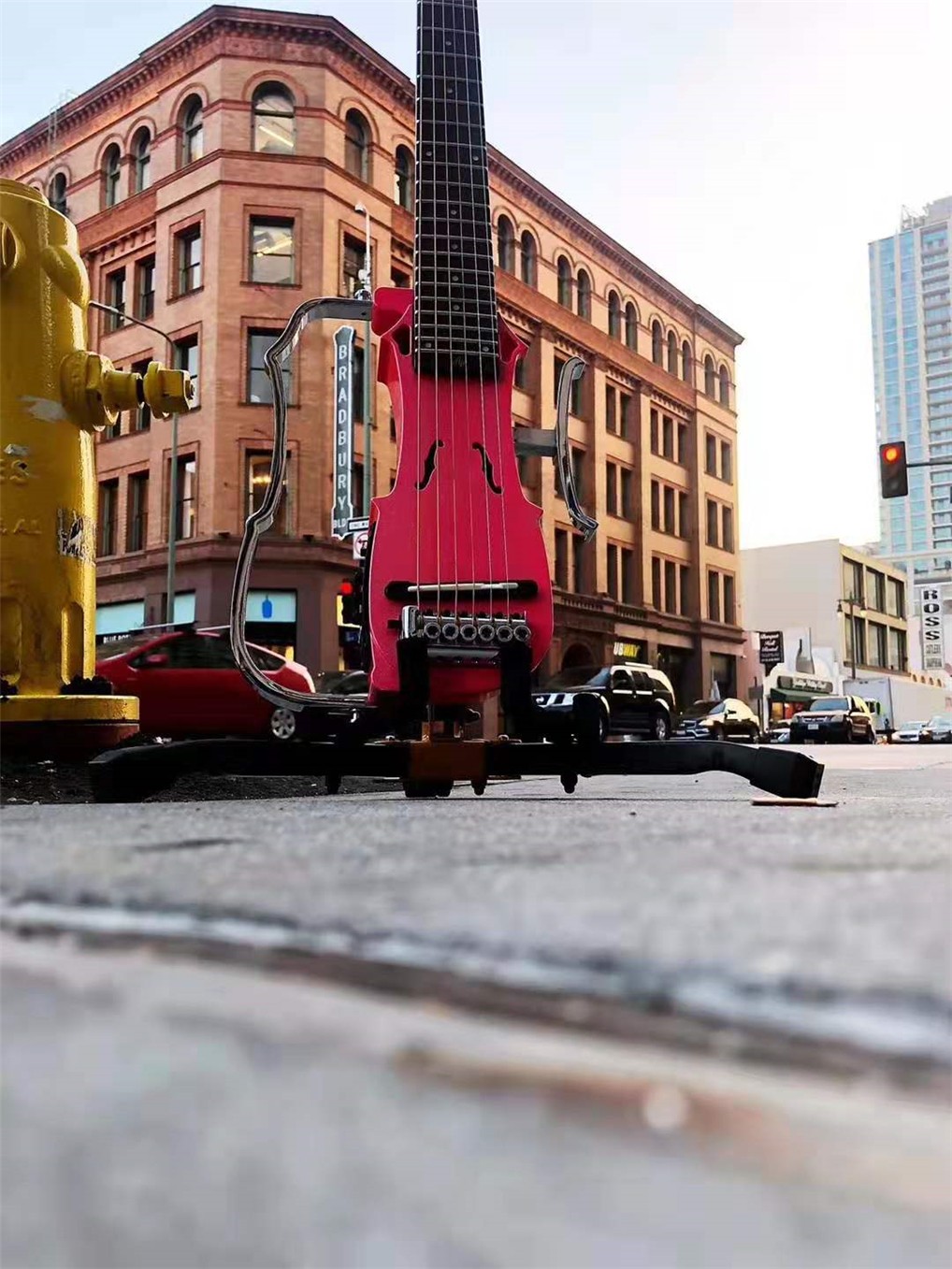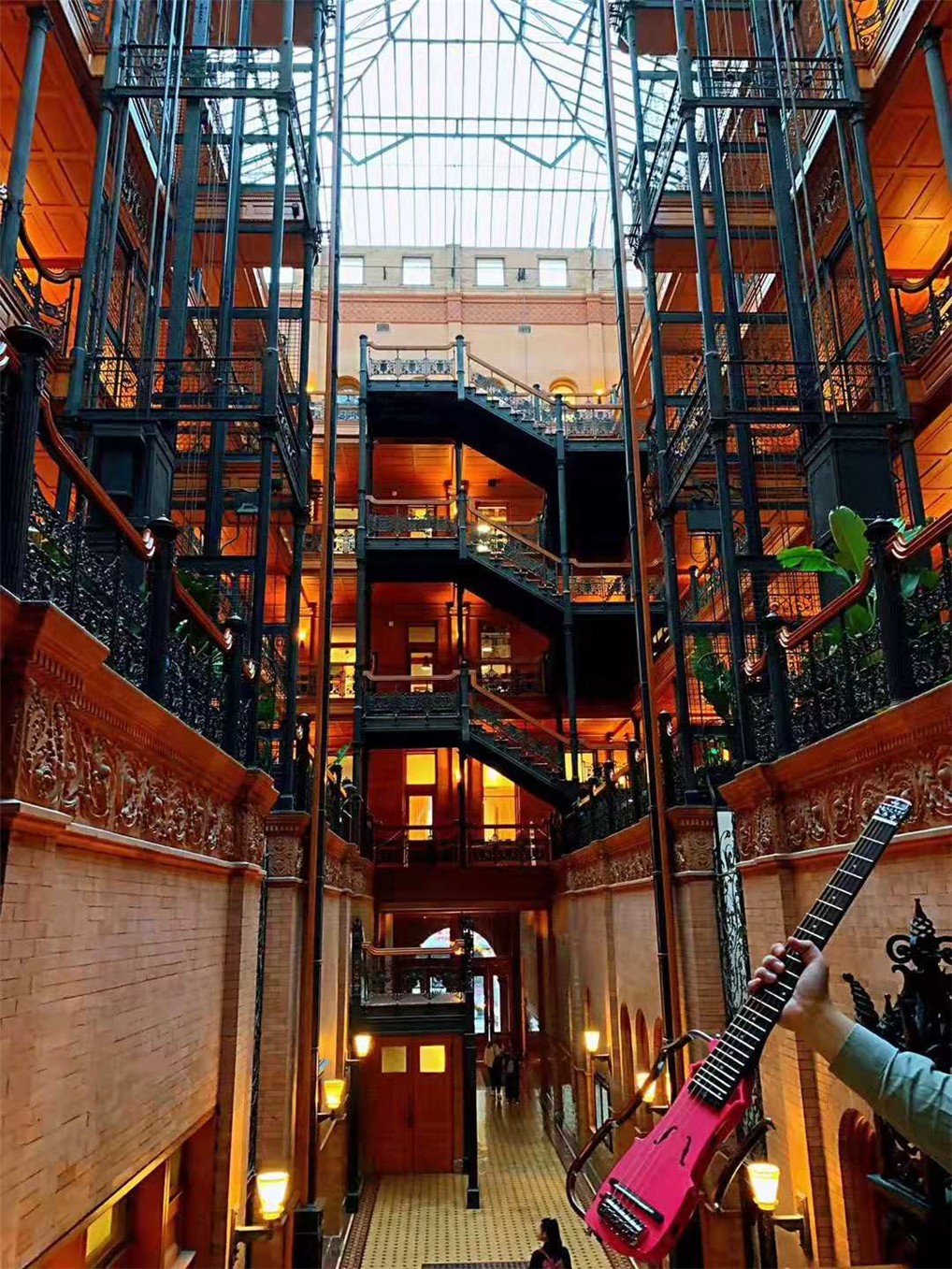 On the Namm show this year, in addition to the guest ALP, the new series -Leaf which launched in 2019 also completed its first show.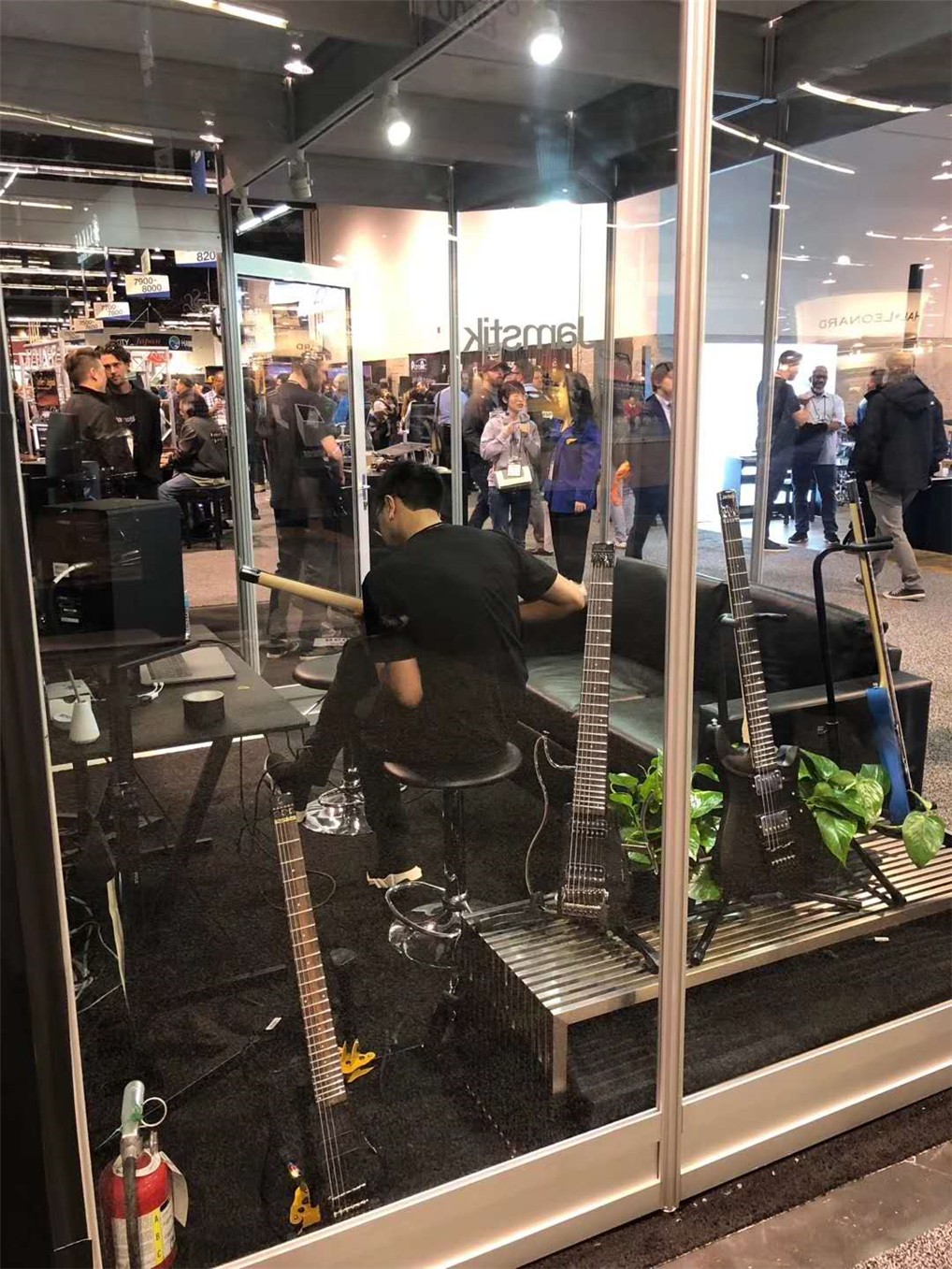 The ALP Guitar Leaf series unveiled this time is a Jamstik Midi guitar launched in cooperation with ZIVIX. The compact and portable headless design and powerful midi system have attracted the attention and favor of many musicians.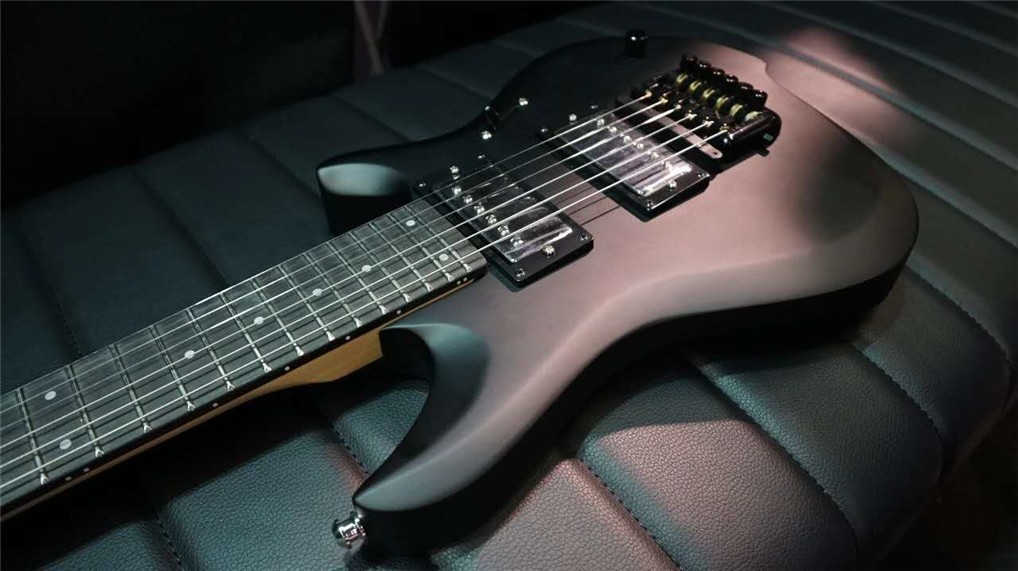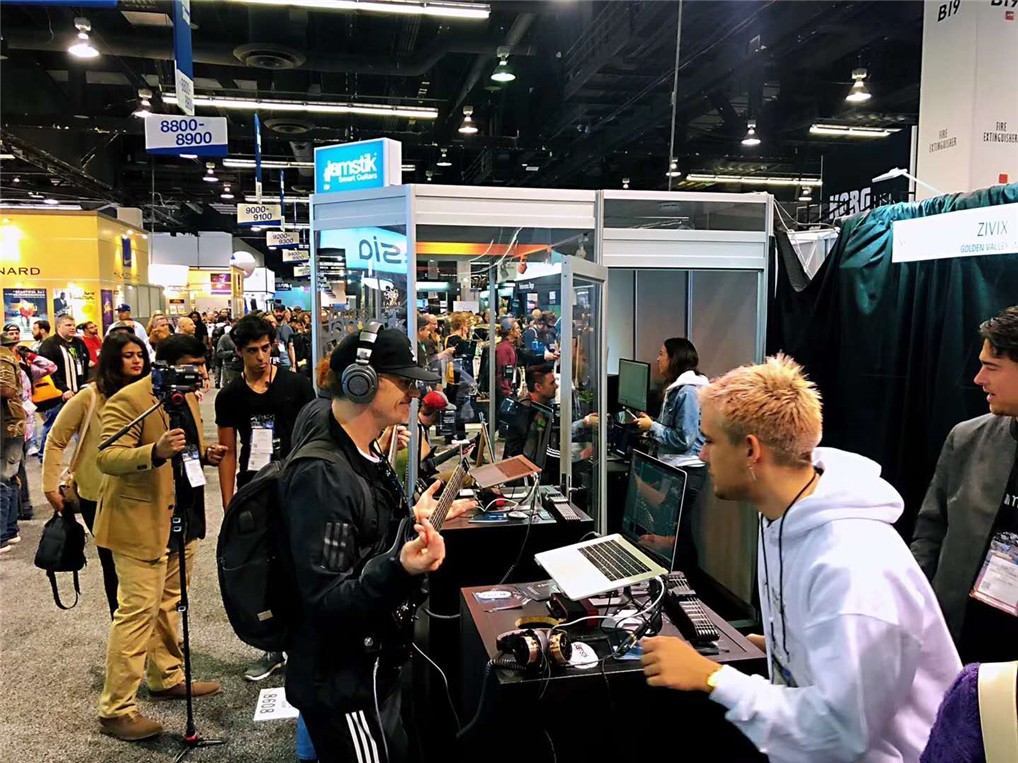 Many guitar influencers on Youtube came to the booth to experience this Midi guitar.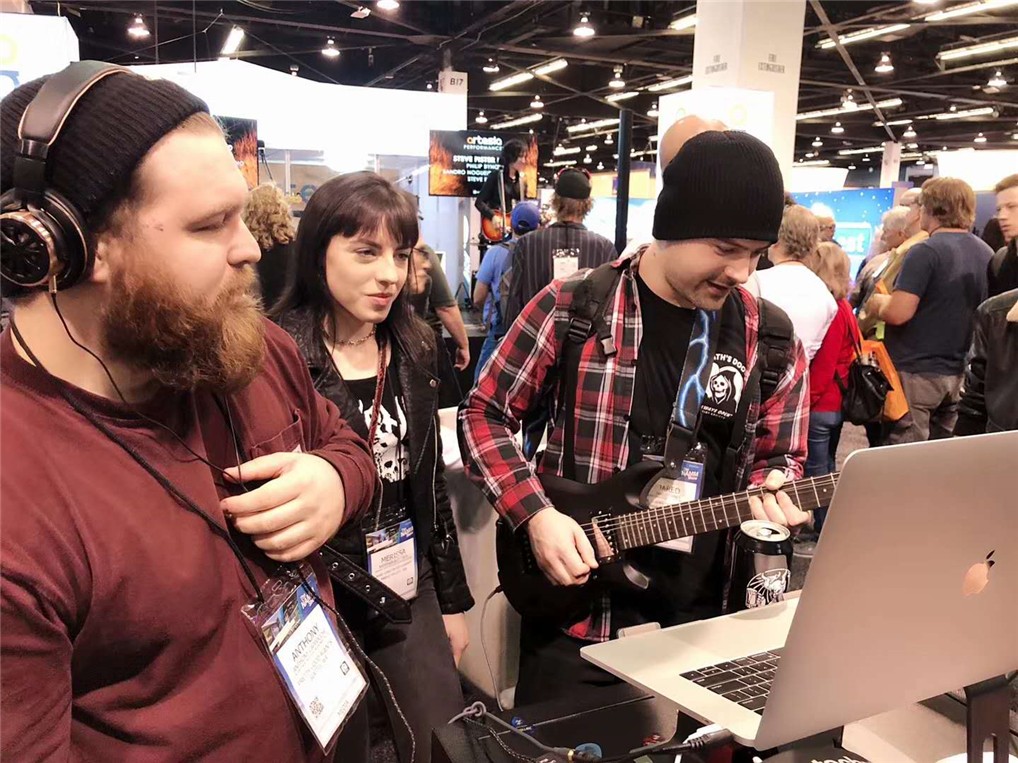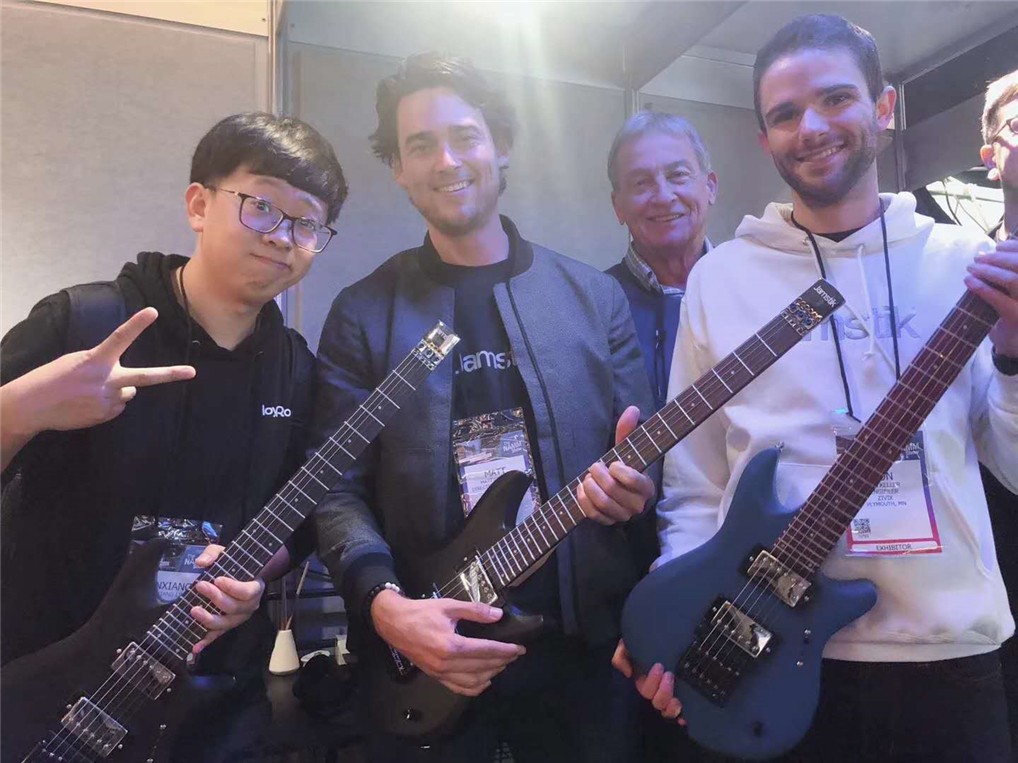 In 2020, this powerful and excellent guitar will be officially sold to the global market. Please keep following!